Services for Attorneys and Business Professionals
Saving my clients time and money, while meeting deadlines, and maintaining the highest level of professionalism and accuracy.
Billing, filing, office organization, courier service, coordination mailings, events planning, travel arrangements, record retention, file management, and more.
Retrieving documents, delivering documents, filing court papers, maintain delivery records, locate individuals, collaborate with legal professionals, and more.
Pre-litigation, liens, trial preparation, legal research and presentations, drafting of legal documents, client interviews, review and organize client files, and more.
In this time of advanced remote communications and high tech resources, hiring a professional who can efficiently work remotely will save you an immense amount of time and money, while improving your practice through lower legal fees and increased contact with clients.
Get a Free Needs Consultation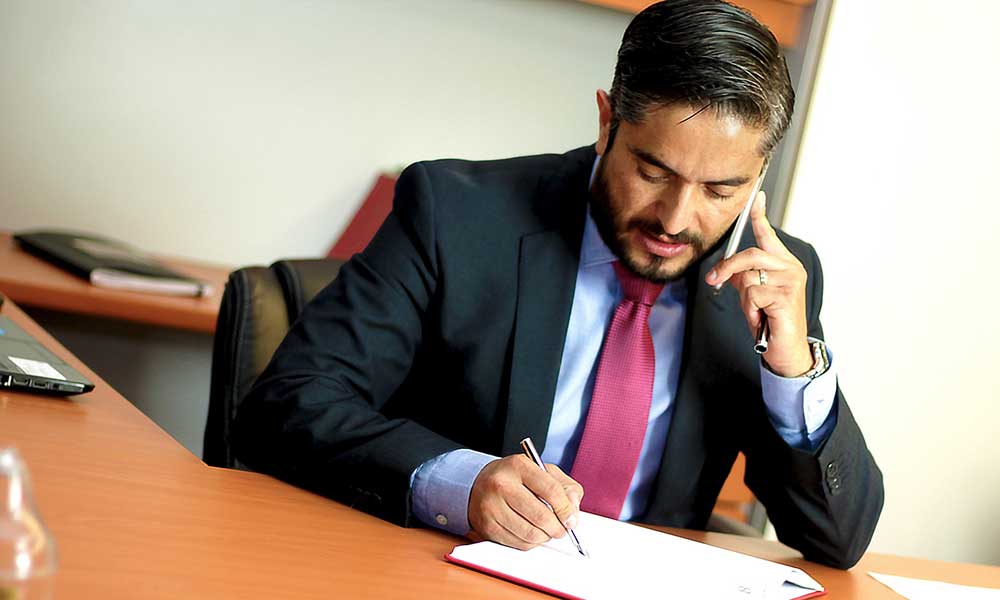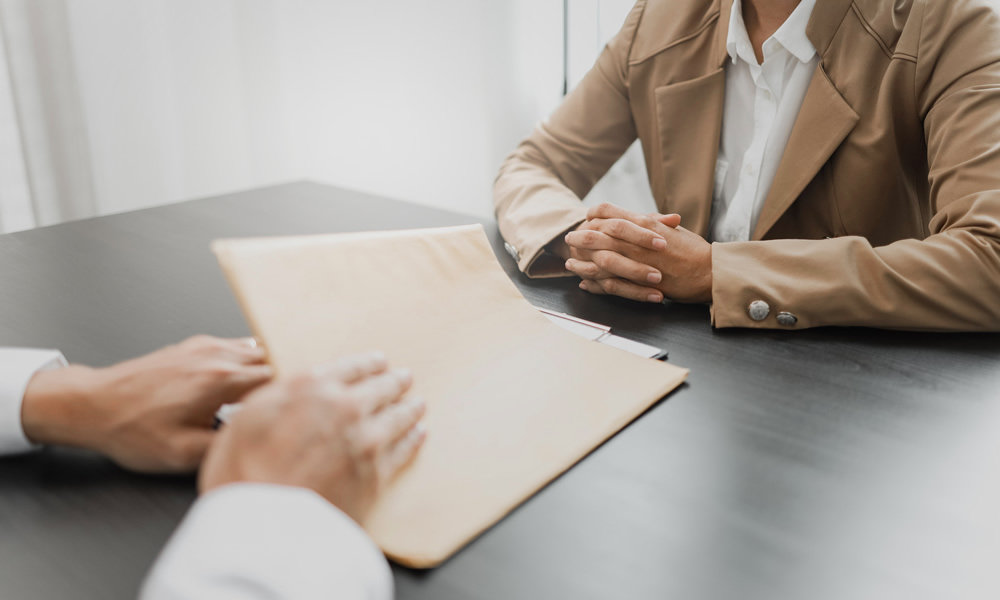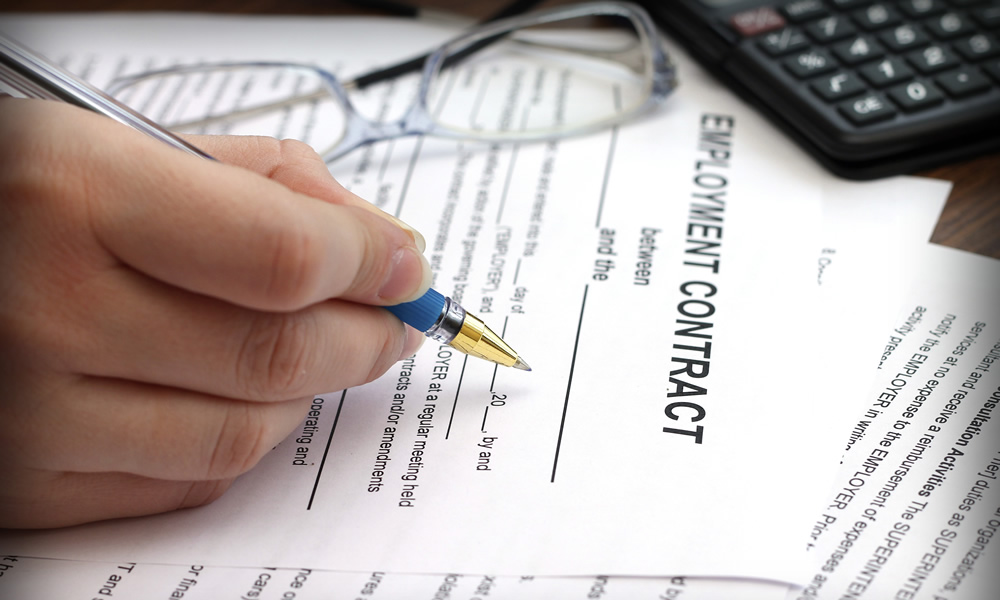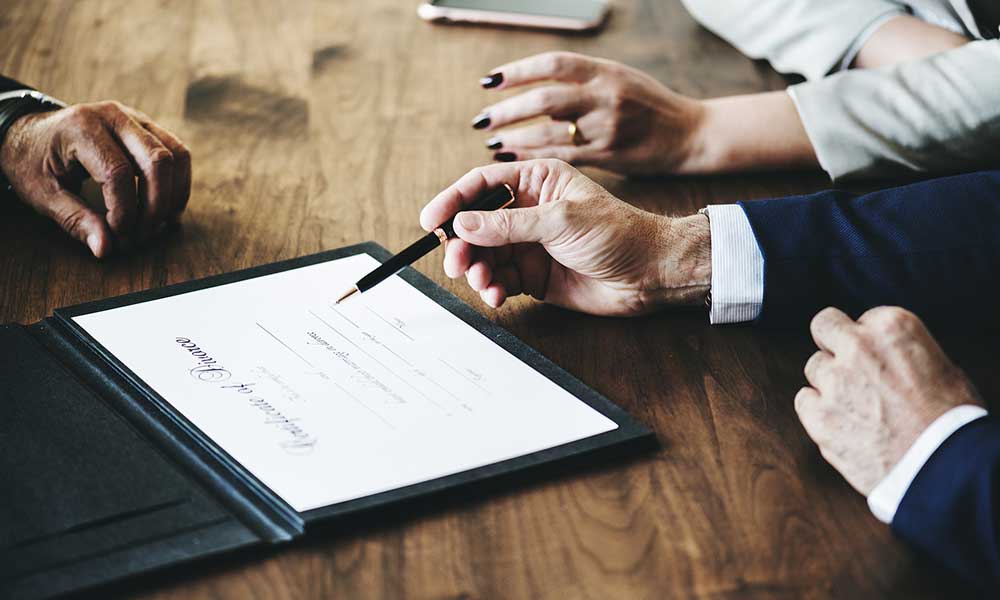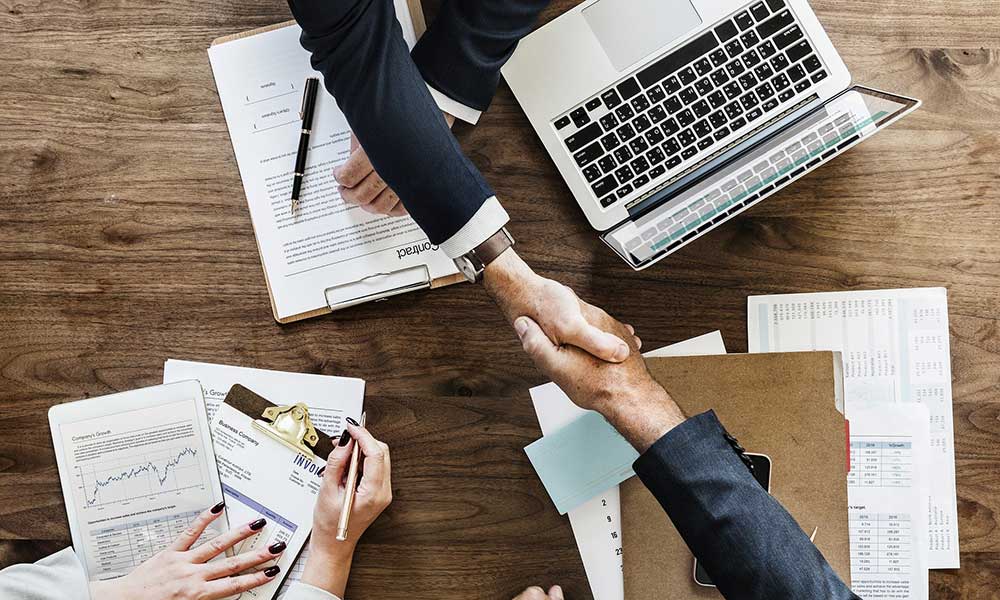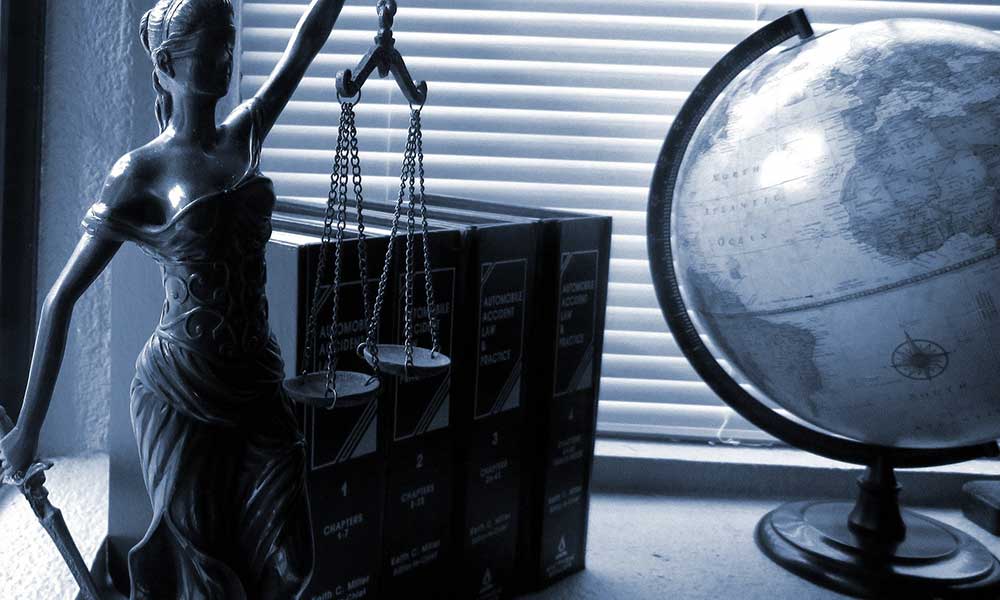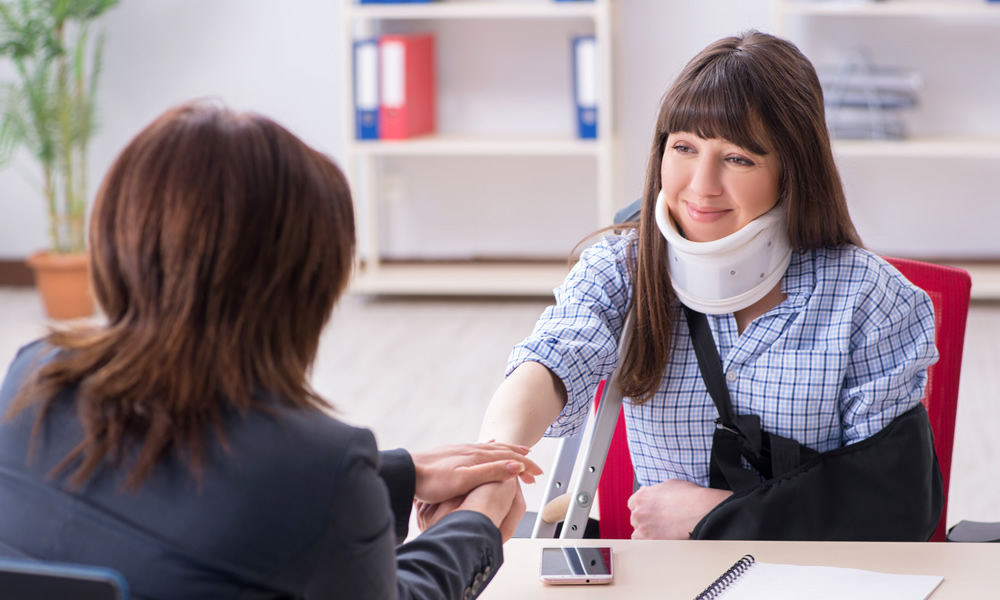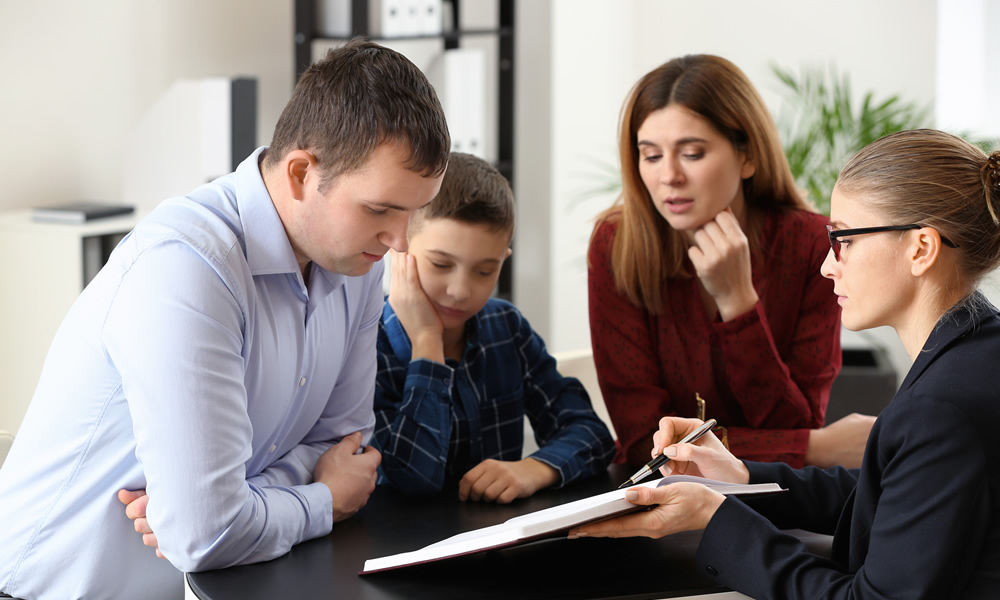 Cori has practiced law for 18 years in many different areas. She has worked in areas such as civil litigation, criminal litigation, employment law, tort law, estate planning and administration, real estate, family and immigration laws, to name a few main areas.  She has worked beside civil litigators for the majority of her career…
Get In Touch With CLD Pro Services